Our professional Website maintenance service has you covered
Whether you get 10 visitors or 10 million, we offer plans for any Website.
Website Support and Maintenance Plans
Does your schedule keep you from updating your website? Do you need an issue resolved? Has it been too long since you've updated your plugins? Get on-demand support via email whenever you need it. Get a plan for your site.
EXPLORE
Neither Basic Plan, Enhanced Support nor Business plan or dedicated plan include any fulfillment of SEO, PPC, conversion optimization, or social media marketing. If you are interested in any of those digital marketing services, we're happy to customize a separate digital marketing campaign to fit your goals.
You're joining good company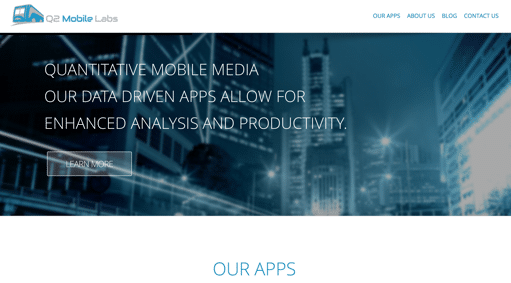 I have been working with Rich Candies for about 2 years now, they have always been very professional. They are very responsive and take their time to help with any support questions or needs I may have. For the price, they can't be beat! I am very thank full for our partnership.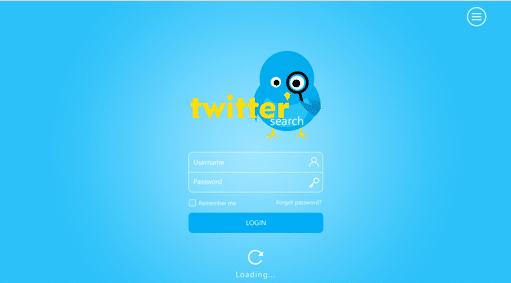 RichCandies has provided top-notch service in a very quick and professional manor. I would definitely recommend them to others looking for quality work.