Its all start from a domain name.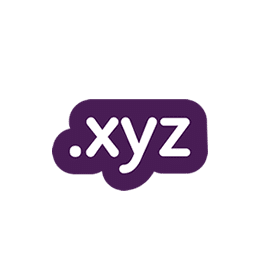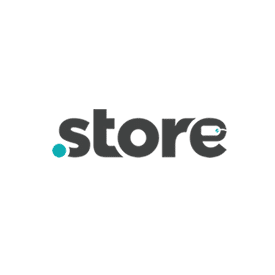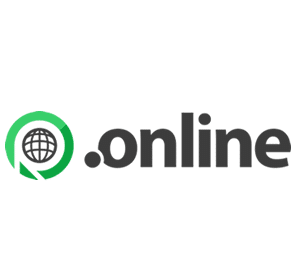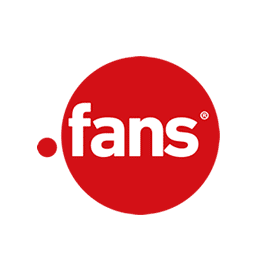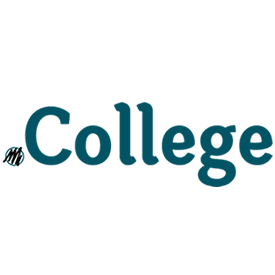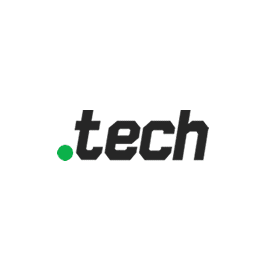 FAQS
Frequently Asked Questions
What is a Personal Domain?
A personal domain is a custom web address that allows you to take control of your online identity by directing visitors to any site. Register www.YourName.com then forward it to any website or blog or to other pages you control, like your Facebook or LinkedIn profile pages.There's no limit to how many personal domains you may have.
Why should I connect my domain to any of these websites?
Pointing your personal domain to your Facebook or LinkedIn page is a great way to build your online presence, especially if you're not ready to build your own website. You'll always control what your visitors see when they go to www.yourname.com. A personal domain is a great choice for businesses as well. It allows you to control every aspect of your brand
What if I want to point my domain somewhere else?
Simply sign in to your RichCandies account and click on the Manage button next to Domains. Click Manage Connection or Add Website under the domain you want to forward and select or enter the new destination. Change it as often as you like – the whole process only takes about two minutes.
Can I use my domain for email and still point it to Facebook or another site?
Yes. Having an email address that uses your personal domain — you@yourdomain.com — makes your business look legit and makes you look more professional.
Can I point my domain to my Facebook page only until I build my website?
You can point your domain to your Facebook page for as long as you like. Once you build your own website however, it will need its own domain. You can either stop using this personal domain for Facebook and forward it to your new website, or choose a new domain for your website.