Marketers say that  a logo is an image that is supposed to be the representation of an organization. one of the most important marketing tools is a good company logo design. The logo's job is to give off the same energy you would want people to receive when you describe the company or organization it represents. t not only provides an easy to recognize identity for your business but also communicates who you are.
That's why every company considering creating or buying a logo design should know the criteria that make for an effective logo.
Currently, few main trends can be distinguished in the logo design industry must be followed so one can avoid ending up with bad logos:
1.Incorporating nature imagery
Nature is a powerful reminder of renewal, and when the new year rolls around again, that's what will be on most people's   minds.
2.Nature-inspired Logo Design
It's always been a trusted design inspiration for certain nature-associated brands but this 2021 design trend is going to grow and take over like the weeds in your garden after a rainy spell.
3.Classy Black & White Logo Design
Classic black & white design never ever goes away and really why should it. If you keep backing winners, you don't change strategy.
4. creative logos
Creative logos always remain on-trend since they attract attention and shock in a good way. They are specially developed, creative, unique, and recognisable.
5. Vivid Colors in Logo Design
Vivid, bright, garish, bold, and brassy – crazy colors and crazy color combinations are a sure-fire way for a logo to make the instant impact desired and this 2021 design logo design trend pulls no punches in that respect
6., Bringing classic symbols back to life
Classic symbols will be dug out of the design archives and revived in 2021. We'll see many businesses incorporate widely recognized symbols into their logos.
Here's a list of Bad Logo Designs of Design History. which might be didn't look so bad at first look.
1. GAP 2010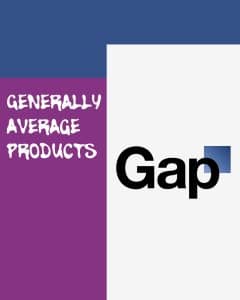 Once GAP changed its iconic logo and completely shocked the world and try turning into something stylish and modern but unfortunately this design resulted into mediocre logo, this logo takes the classical flavour that is gap.
2. Archdiocesan Youth Commission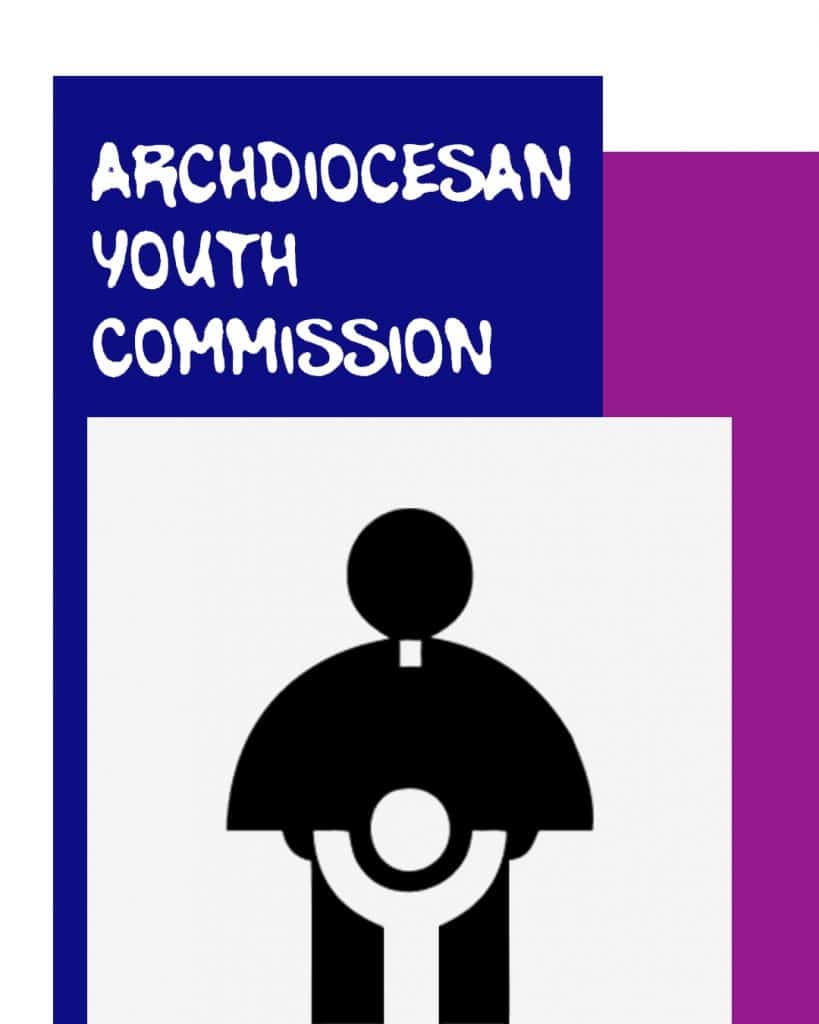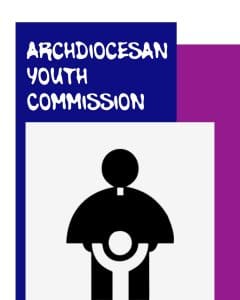 The Archdiocesan Youth Commission Logo barely reflects at the stereotypes associated with the attitude of ministers to children with its logo. Believe or not it even won the award from Art Directors club of Los Angles.
3. Verizon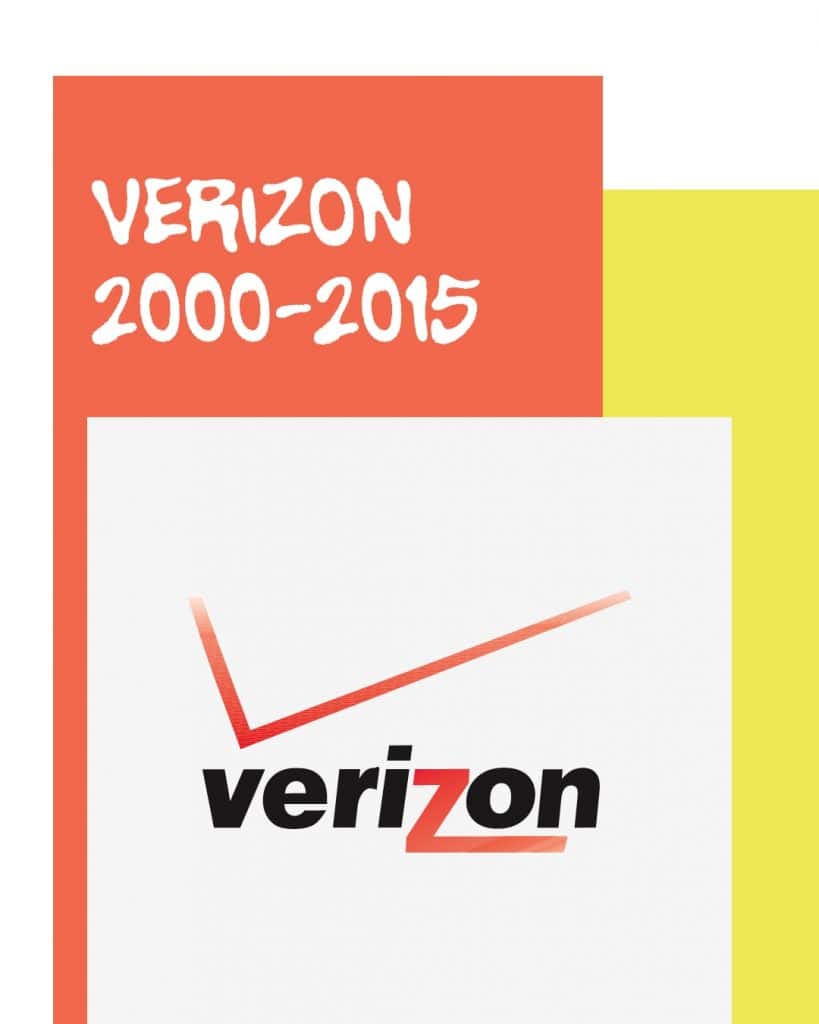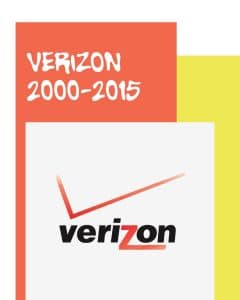 This is the logo of a major telecommunication company. Another may see a big red V that looks out of place, and what users would see is a bad logo with a red, little-understood V-shaped antenna and incurious text.
4. Office of Government Commerce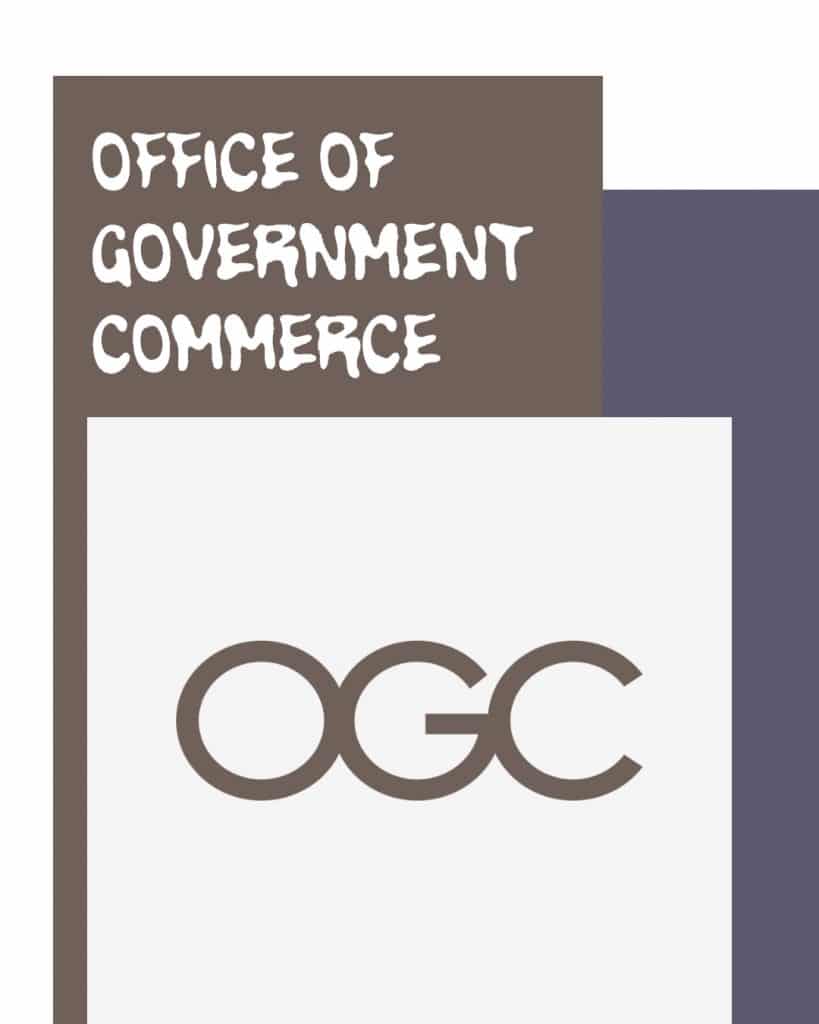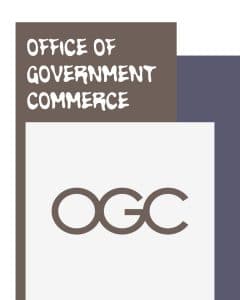 Office of Government Commerce (OGC) is government organisation logo also added in our list of Bad logo Design of Design History.
5. London Olympics 2012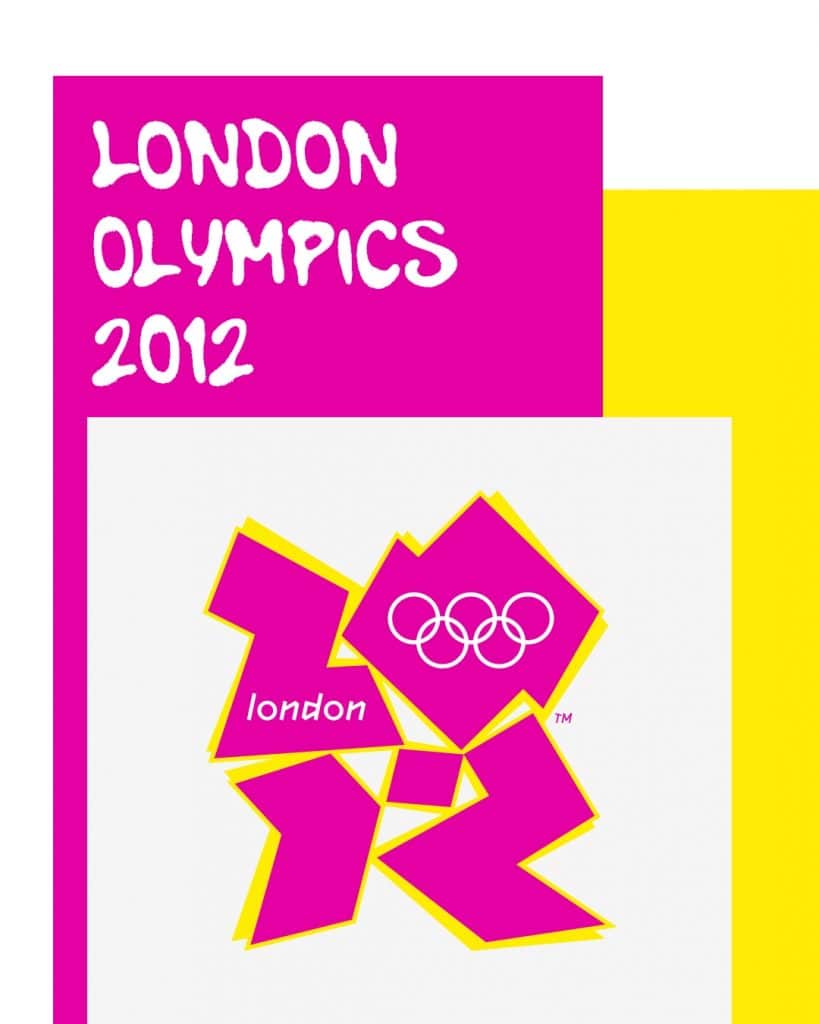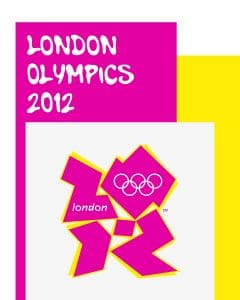 This Logo is very expensive costs £400,000 (almost $800,000) Designed by Wolff Olins. This logo is included in almost all rating os the worst logos worldwide.
6.A-Style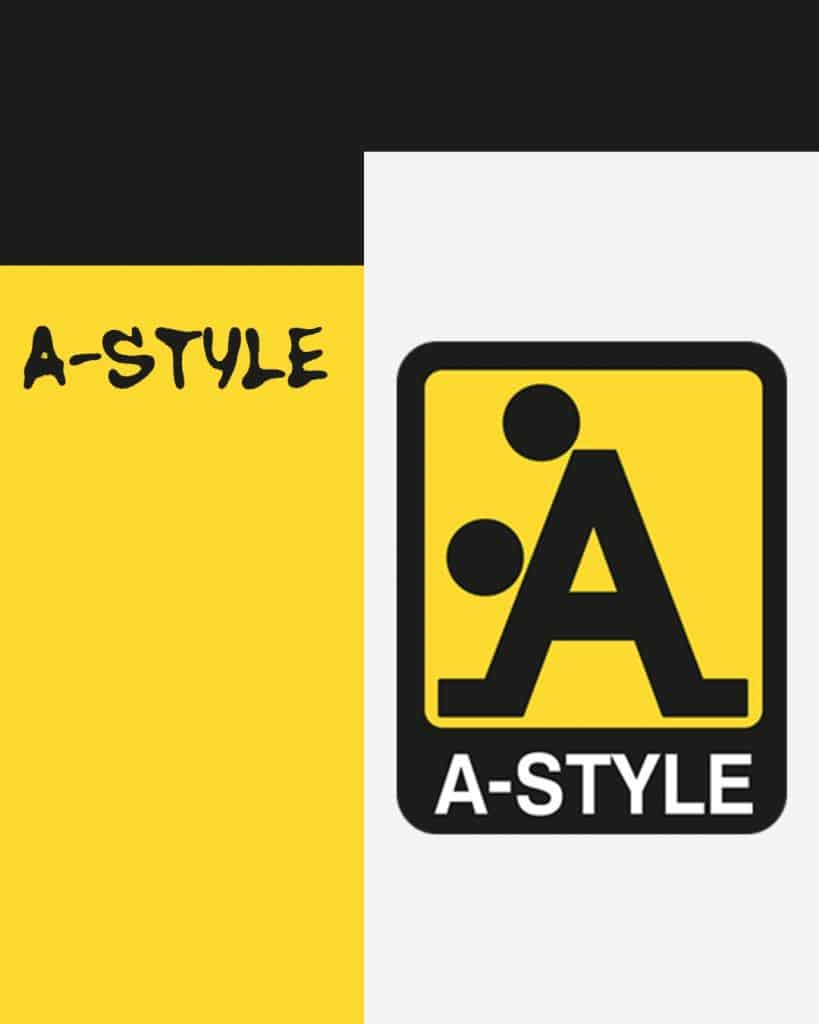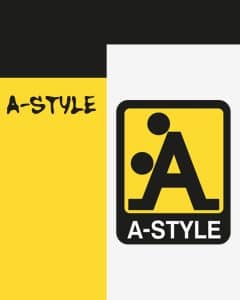 The A-style logo  Believe it or not, this logo had appeared long before the products under the A-Style brand were launched. The Logo designed in 1989 and marketed in Italy since 1999. In fact, an invention of his creator who began to attack Italian cities with stickers on a yellow background with A-Style logo. This logo is included in almost all rating os the worst logos worldwide.
7.  Portland Trail Blazers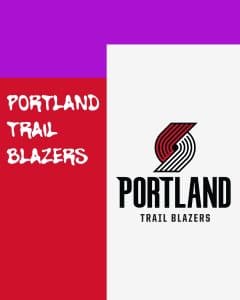 is this Logo Look Like Trail Blazer? The designer looks to have overplayed their hands and not be distinguish the originality.
8. ENDRUN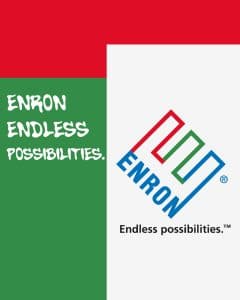 Paul Rand a famous designer designed this logo. But some time even famous and experienced person can screw up, just like that.
9. Pepsi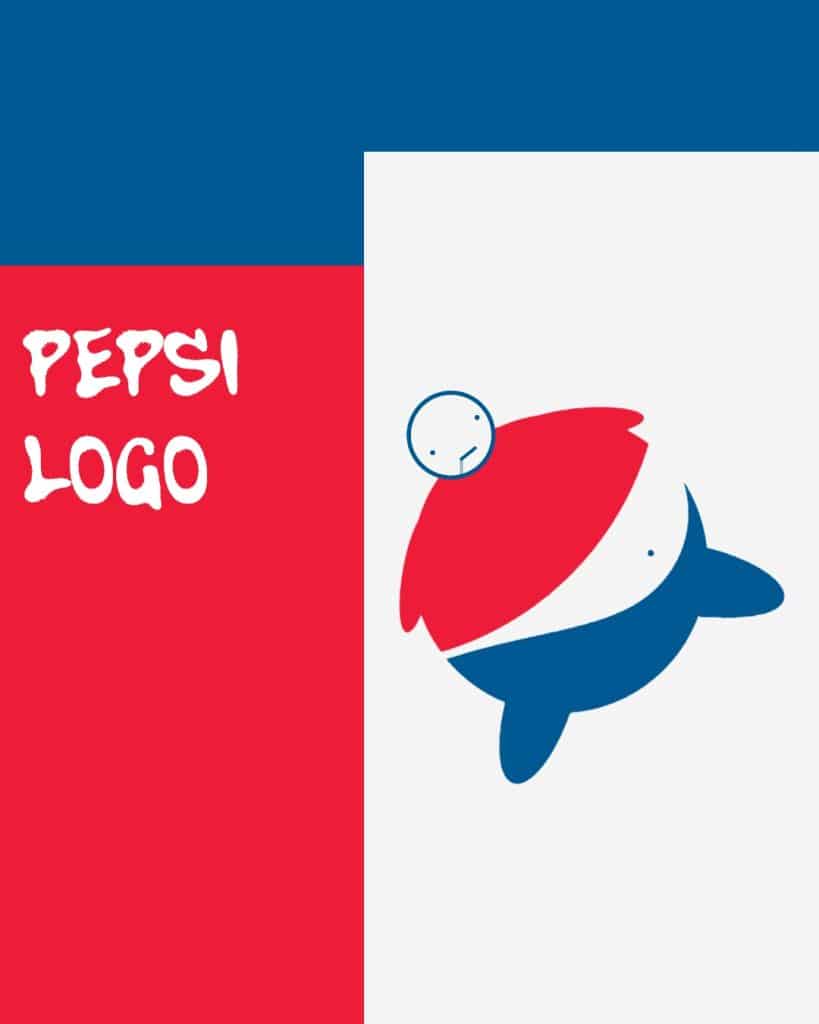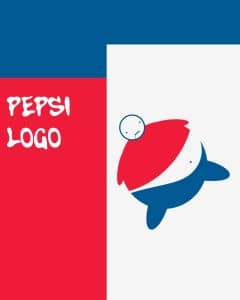 No doubt, the Pepsi logo is one of the most recognizable worldwide and  You can never accuse Pepsi of giving falsely advertising to the public but the manufacturer seems to immediately alert you at once to the consequences of drinking too much soda.
10. MSN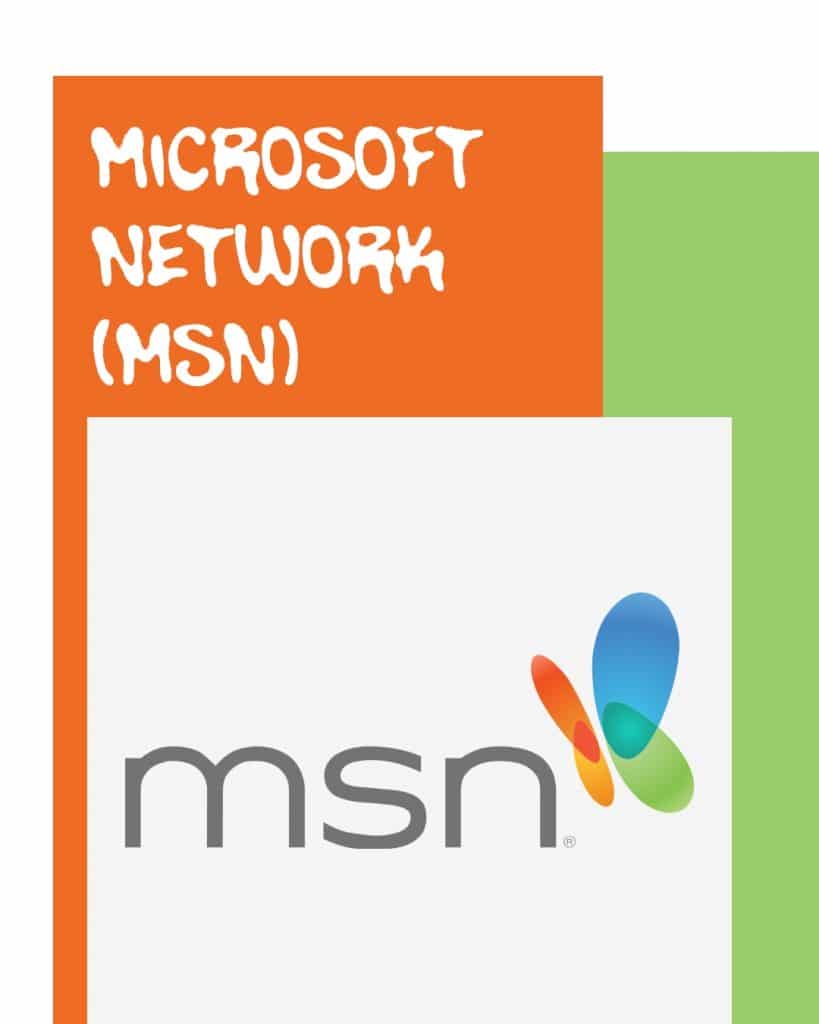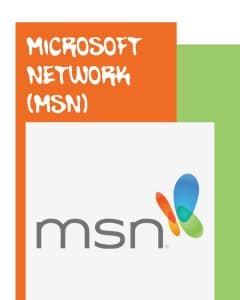 This logo is the perfect example when a logo is redesign thing will lead to bad results if not done properly.
Join Our List
Subscribe to our mailing list and get interesting stuff and updates to your email inbox.